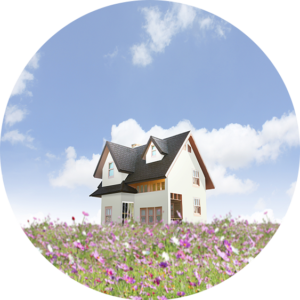 About Us
I founded Maid Sense, Inc. in 2005 with the primary goal of making a positive difference in the lives of people.  My company takes on the tremendous stress of keeping your busy home or office clean.  We clean so you have more time to do the things that really matter to you, such as spending more time with your loved ones or getting essential business taken care of!
Over the years, I have come to know just how much of an impact Maid Sense, Inc. has on the lives of the people we service, through the testimonials, the thank you notes, the smiles, the hugs, the referrals, and most importantly, our amazing customer loyalty.  Maid Sense, Inc. does not do cleaning contracts.  Our customers stay with us because they want to! They love our service and they value the difference we make in their lives.
Learn More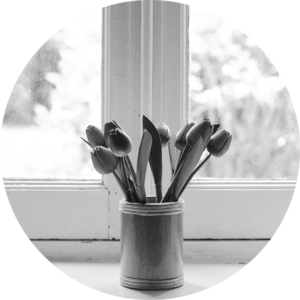 Our Services
Here at Maid Sense, we know cleaning!  Leave the hard work to us.  Our signature service is the Maid Sense 50 Point Cleaning System: A complete top to bottom cleaning of your home or office.
We also offer customized cleaning solutions to our customers upon request.  No job is too small or too large for Maid Sense!
While we do strive for perfection, in the rare occurance that anything is missed, we will come back to fix it, no questions asked, within 24 hours at absolutely no charge to you.
Give us a call today to schedule your free in-home estimate!
Learn More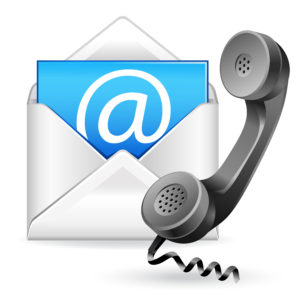 Contact Us
Maid Sense is booked solid each and every day.  We service over 50 home and office cleanings per week. Currently, we are accepting new customers, but only for a limited time.  So don't delay.  Give us a call today to schedule your free in-home estimate.
Contact Us
What Our Customers Are Saying
Maid Sense is the best cleaning service in Warrensburg. I have used Maid Sense for years and have found that Michelle and her girls really go above and beyond to please their customers. It is so refreshing to come home on a cleaning day and see the house sparkle! Customer Service, Clean House and Caring Individuals – Thank You for all you do for us Maid Sense!
Jackie Mallory Shumard
I went through two cleaning services before I found Maid Sense. I thought it was me and that I was too picky with my cleaning standards; it turns out I just hadn't found the right cleaning company. Michelle and her folks do an outstanding job. Highly recommend!!
Kristy Johnson Svendsen
Maid Sense is an amazing cleaning service. Michelle always leaves our house squeaky clean each time she visits. Her attention to detail is top notch and she goes above and beyond to exceed our expectations with every clean. We have used other cleaning services in the past and Maid Sense is far and above all the others, making sure the customer is satisfied. Michelle is flexible and able to accommodate a schedule change if we need it. We trust Michelle with our home and feel safe having her come when we are at work, knowing that the house will be thoroughly cleaned and the doors all locked when she completes the job. The prices are very competitive and we have recommended Maid Sense to our family and friends time and again.
Troy & Sandy Schnack
Michelle and her Maid Sense team do an outstanding job of cleaning. They take pride in their work and are always dependable! I appreciate Michelle working with me if I have to reschedule. She is very flexible and easy to work with. They know how important it is to satisfy the needs of their customers!
Cheryl Yung
There is nothing better than coming home from a long day and smelling an amazingly clean house. I have a very hectic schedule and Michelle is always willing to work with me on which days are best. I also have some specific needs on different items that need attention and she is always willing to accommodate all of them. I would recommend maid sense to anyone. They will always meet all of your needs.
Andrea Shadrick Gower
I just had my first cleaning with Michelle and her wonderful staff!  I've been through 2 other cleaning companies in less than a year and I must say Maid Sense is the best!  Thank you for taking pride in the work you do!!  You are all Awesome!!
Candi Mertes
My husband and I have a very busy schedule and honestly we do not have time to deep clean our house. I contacted Michelle at Maid Sense about cleaning my house. Michelle was friendly, prompt, and very reasonable in her pricing. I came home yesterday and I was extremely satisfied and happy with the work Michelle and her team had done. My house looked amazing! I would highly recommend Michelle and Maid Sense to all of my family and friends!
Stephanie Schildknecht