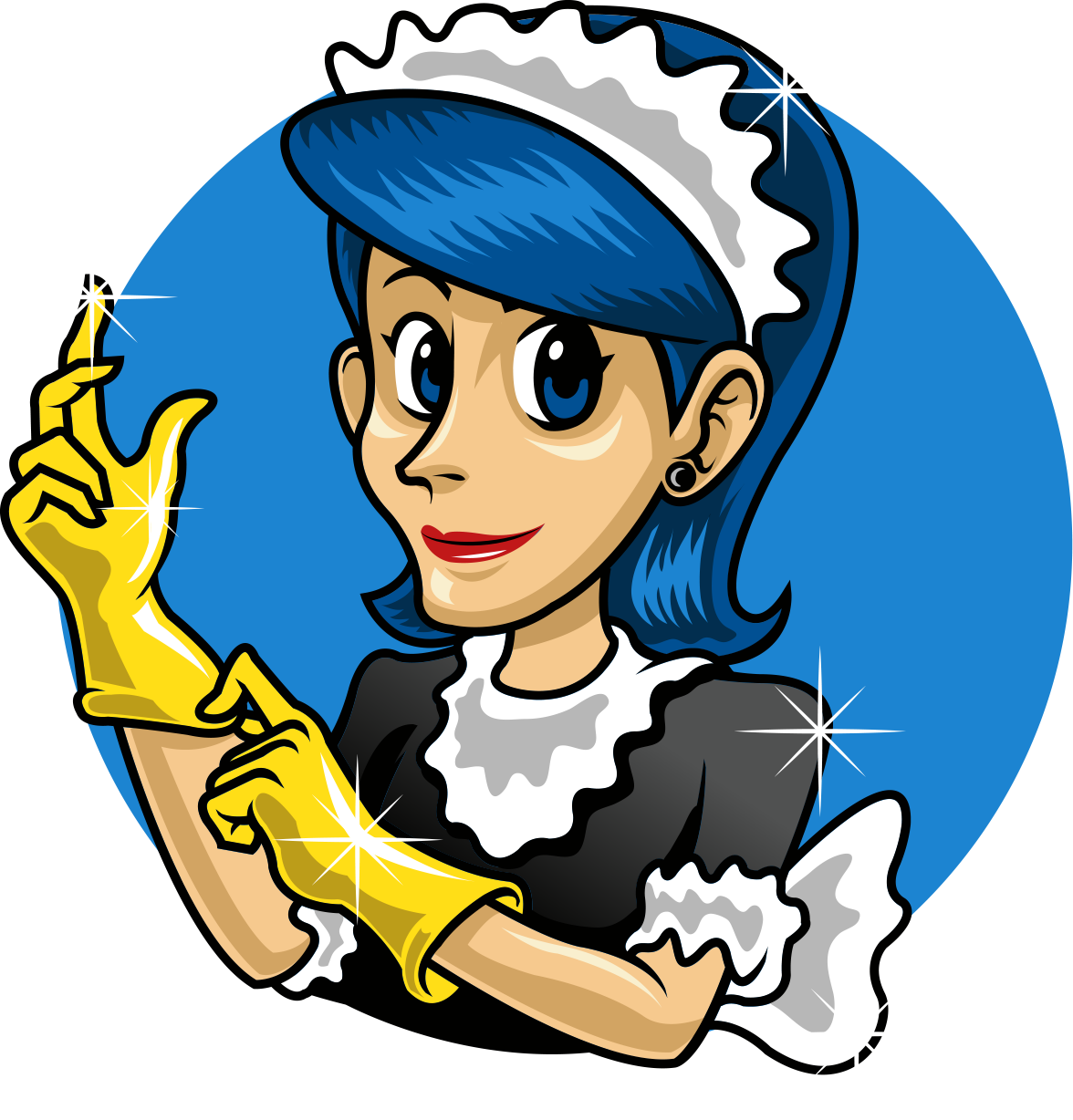 The Maid Sense 50 Point Cleaning System
The Maid Sense 50 Point Cleaning System is our signature service offering; a complete top to bottom cleaning of your home or office!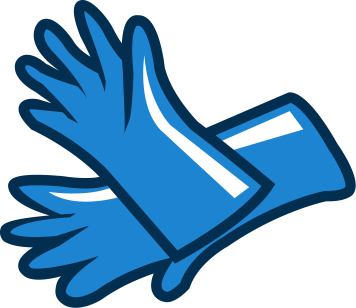 Customized Cleaning
Upon request, we also provide customized cleaning solutions.  We are always happy to tailor our services to meet your specific needs!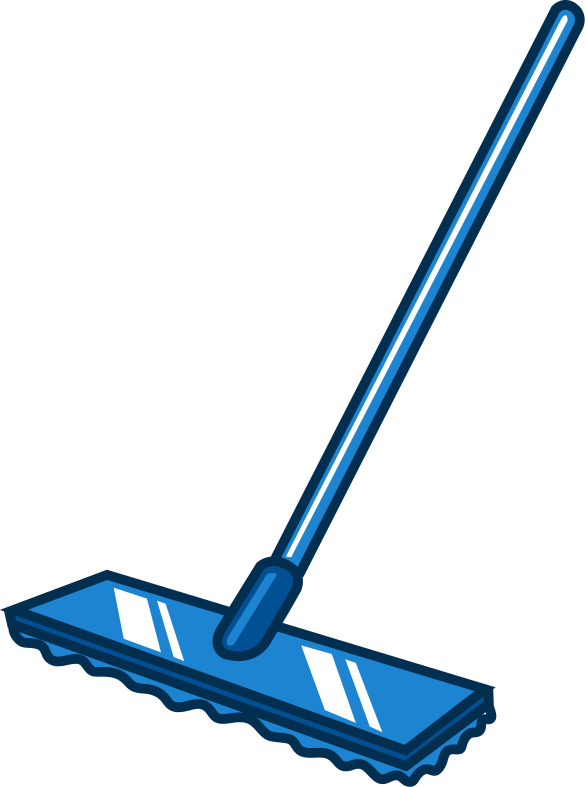 Cost
Homes and offices come in different shapes and sizes, and our customers have different cleaning needs. Accordingly, our cost varies depending upon the size, condition, and cleaning frequency of the home or office, as well as the cleaning needs of the customer.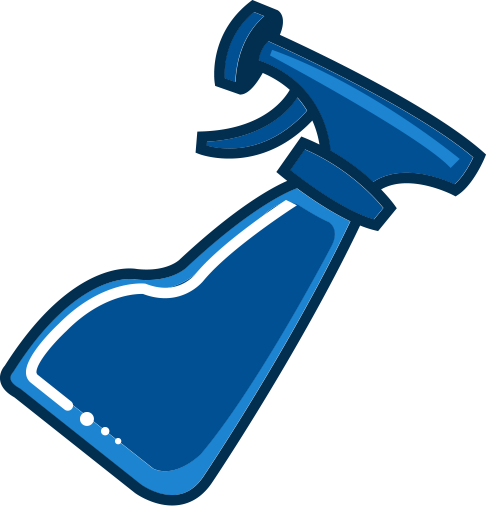 Availability
Our services are available weekly, bi-weekly, monthly, as well as on a one-time or once in a while basis, such as move in/out cleanings or spring cleanings.  We are always happy to customize the cleaning frequency to meet your individual needs!
Cleaning Supplies & OSHA Regulations
Unless you request otherwise, Maid Sense will provide all of the equipment and supplies needed to clean your home or office. All of Maid Sense's cleaning products and procedures are in compliance with OSHA regulations.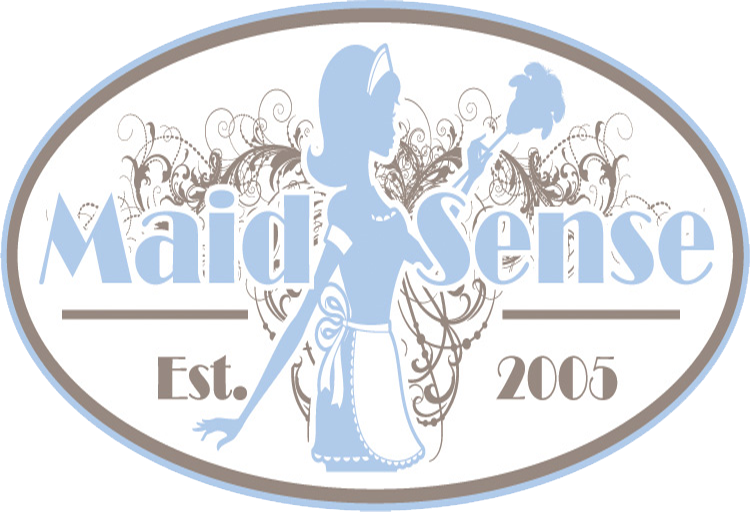 Our Pledge To You
There are good why reasons Maid Sense, LLC has been in business for over 11 years, has performed more than 20,000 cleanings, and has a customer retention rate of over 90%.  Those reasons:  Stellar quality and attention to detail, open communication, and superb customer service.
We are so confident in our work, that we guarentee it 100%.  If at anytime, anything is missed, even the smallest of details, we will fix it within 24 hours, no questions asked!
Contact Us Today For Your Free In-Home or Office Estimate
We are accepting new customers for a limited time, so call us today!
Contat Us